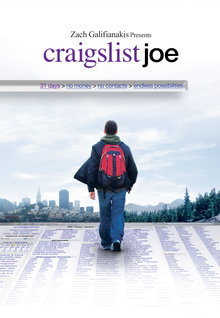 I found some of the most popular movies to watch online for FREE from
Hulu.com
this week. No sign-up, downloads or any spam (I am currently watching a free movie so I can verify).
Here are some movies that are available free: (They also have movies available to watch if you want to sign up for huluplus BUT there are sooo many FREE movies available that it's not necessary unless you want to watch a movies they do not have available for free).
*The green plus in the corner of a movie indicates that is a huluplus = not free --There is an option to filter out the movies under the genre, popularity and FREE.