I have searched long and far to find actual legitimate websites to watch full movies without getting a virus or being overrun with ads and have found a few gems!
Here is a great site where you can watch
FULL movies 100% FREE
without needing to sign-up/register or anything! No catches!
Here are some great movies they have available for Halloween:
Horror Movies
When A Killer Calls
The Phantom of the Opera
Sci-Fi Movies
Virus
Atom Age Vampire
Zombie Movies
I Eat Your Skin
Night of the Living Dead
Vengeance of the Zombies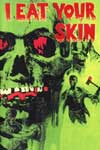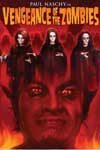 Monster & Creature Movies
Werewolf of Washington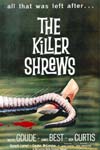 Killer Shrews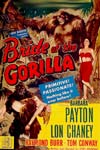 Bride of the Gorilla